hello everyone here's a new pack called - HIGH TIMES!!
as always the first person to use the coupon hightimes_BLOG gets it for only 2,40 - only today! it can't be cheaper!
and some inspirations from the team:
by cheryl
by hslater
by sucali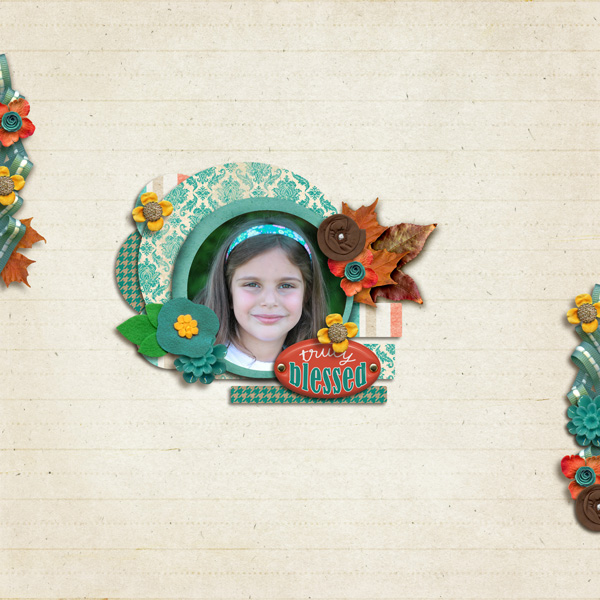 by Cheryl
by cynthia
by raquel
by sucali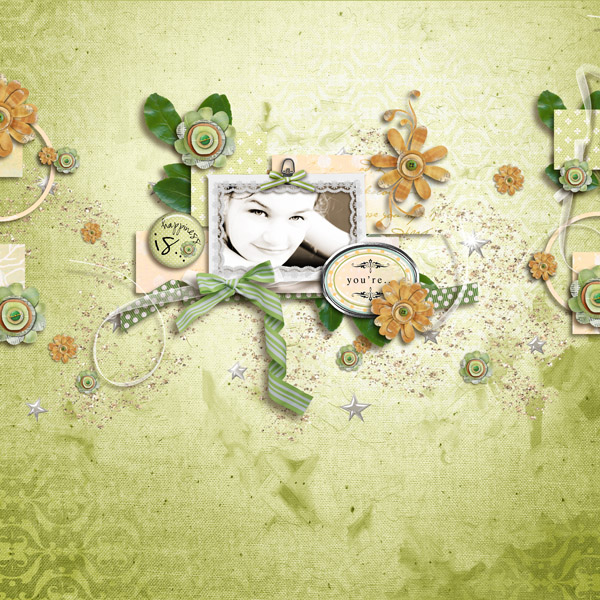 thanks for stopping by and come back tomorrow for the special news about the Black Friday Sale!!