When I was making this pack I wanted to achieve something that will be easy to create a page with. I know that some of you prefer more layers and the others just C&S and I think this pack is for everybody. You may add a lot of elements or layers or just live it as it is adding the photo, papers and maybe some journaling. You can really create something beautiful in 5 minutes so that's why I called it back in 5 minutes. If you do not believe me check the gooorgeous pages below!
and here are some wondeful pages from the team. love the pages and you?
by Cheryl -gonewiththe wind
by Susanne - sucali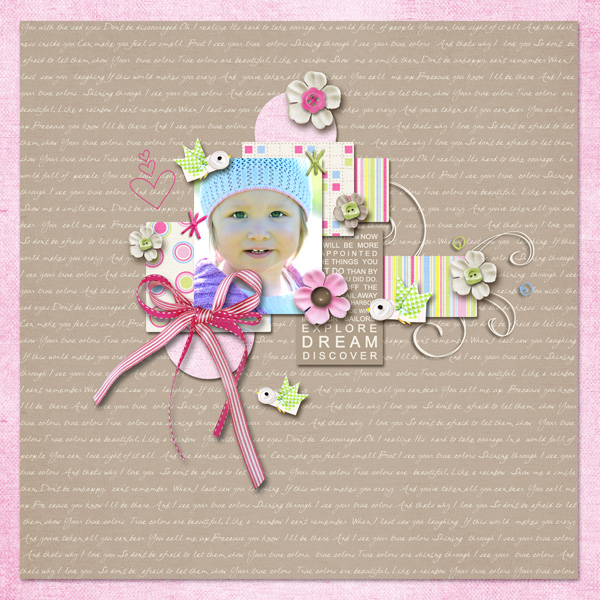 by Raquel
by Elisa - Ehstudios
by cynthia
by hslater
by mom2twoangels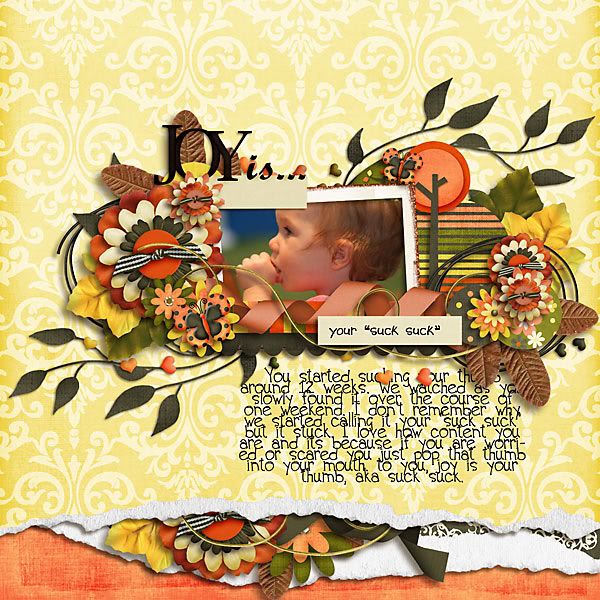 here are just some, the rest can be found in the preview oof the pack or on my facebook fan page
and here comes the best part - the 1st person to use the coupon code - 5minutes_50off - gets 50% off - do not miss it, check if it was used - it's less than 2$ for 4 unique templates!! if you buy it and then win it you will be able to choose another pack!
all my old packs are 20% off during my spotlight month ant Scrapinsider!! and there are some special packs available - after the whole month they'll be gone!
do not forget about the chance to win this pack in the
post below
!! you still have 2 days
one more thing if you post about the giveaway on twitter or facebook with the link to the post and the info about the giveaway you get an extra comment - extra chance to win!
see you on Saturday!!